Andrew Valko: Recent Works
×
Andrew Valko RCA "Masks" 2012
Andrew Valko RCA "Masks" 2012 acrylic on canvas 9" x 7"
×
Andrew Valko at Mayberry Fine Art Toronto Nov 13 - 24, 2012
Winnipeg artist Andrew Valko talks about his work and creative process.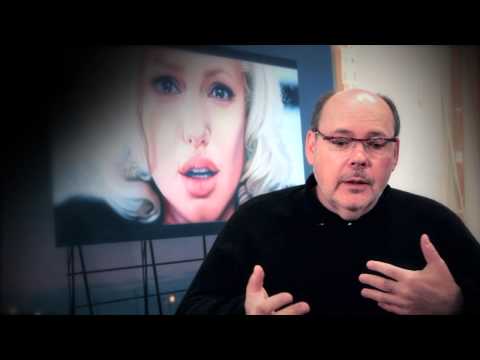 Haunting and sometimes disturbing images are portrayed in acrylic on board in the artist's distinctive realistic style. This exhibition also features Valko's "Act of God" series....dynamic charcoal on paper landscapes depicting severe weather events.